Reports for Elia Transmission Belgium
Elia Transmission Belgium attaches great importance to transparent dialogue with shareholders, investors and other stakeholders. Our reports and results showcase the latest financial developments.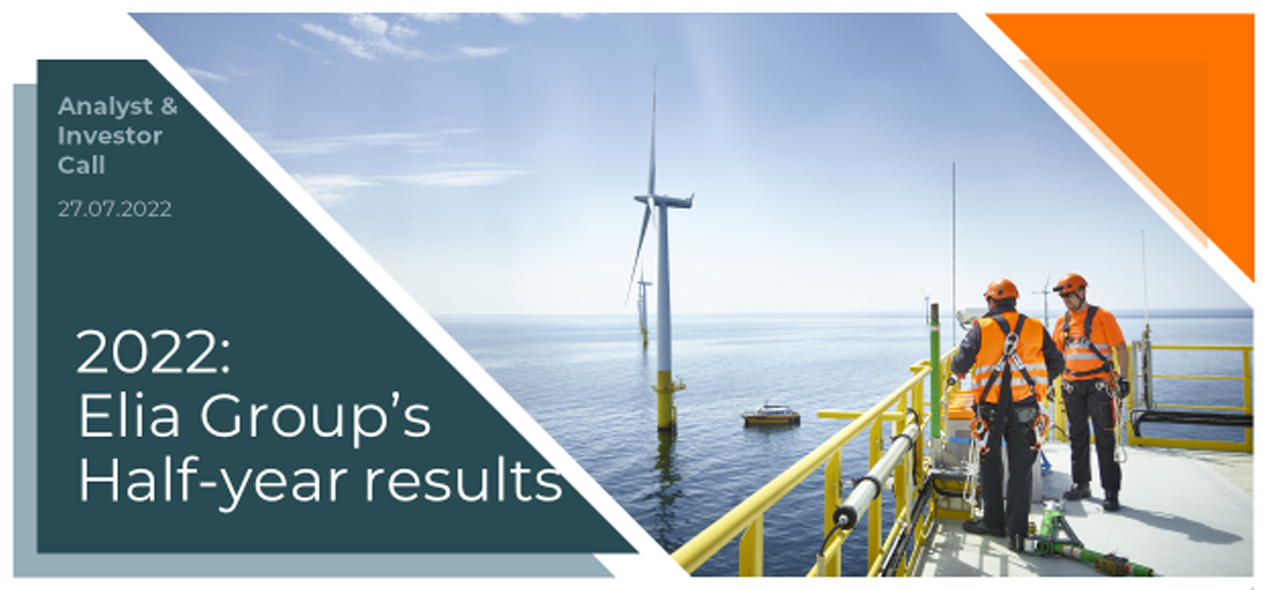 Elia Group's half-year results 2022 - Watch again
Elia Group was pleased to invite you to their Elia Group's half-year results 2022, which was held virtually on Wednesday 27 July from 10:30-12:00 CET.
Our Executive Team took you through several presentations which focused on the Group's offshore and sustainability strategies.
A recording of the event, alongside the slides used, are now available.
Reports Elia Transmission Belgium