11 September 2020
Heptasense from Portugal wins Elia Group innovation competition
Heptasense is the fourth winner of the Open Innovation Challenge, an initiative by the Belgian system operator Elia and its German sister company 50Hertz.
The competition helps Elia Group to innovate in highly specific areas of its work as a system operator by engaging in joint projects with start-ups. This year's contest focused on the development of digital solutions promoting more secure grid and data management. From the 82 entrants, the jury chose Portuguese start-up Heptasense as the winner because its technology can quickly provide a solution to security challenges within Elia Group.
Heptasense analyses video footage to detect suspicious behaviour
Jury was particularly enthusiastic about the relevance and applicability of the technology
The Open Innovation Challenge is aimed at start-ups from all over the world
This year, the competition – taking place for the fourth time – focused on digital solutions promoting more secure power-grid and data management
Heptasense will receive €20,000 and the opportunity to develop its project within Elia Group.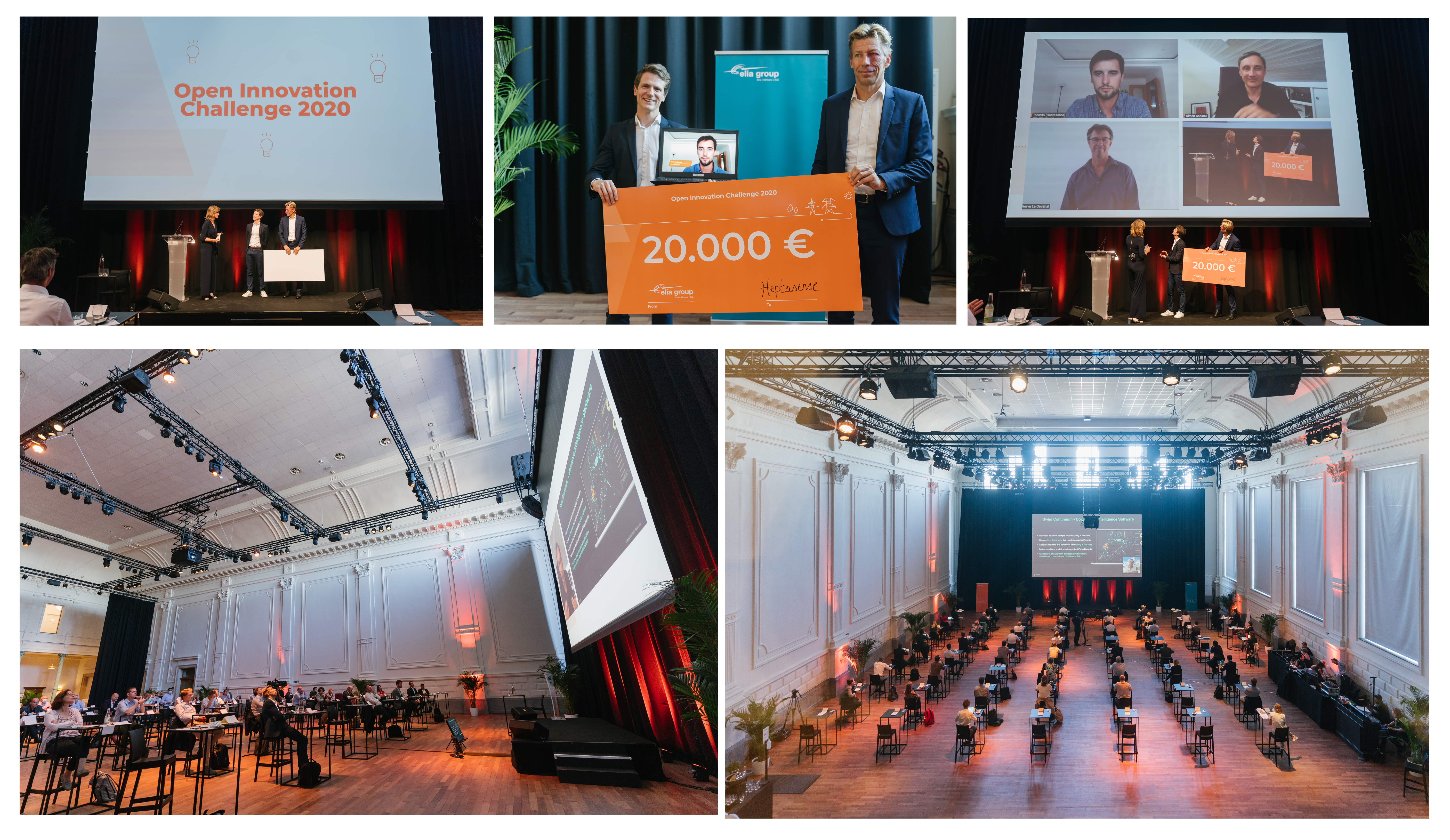 Marleen Vanhecke
Head of Communication & Reputation Elia Group